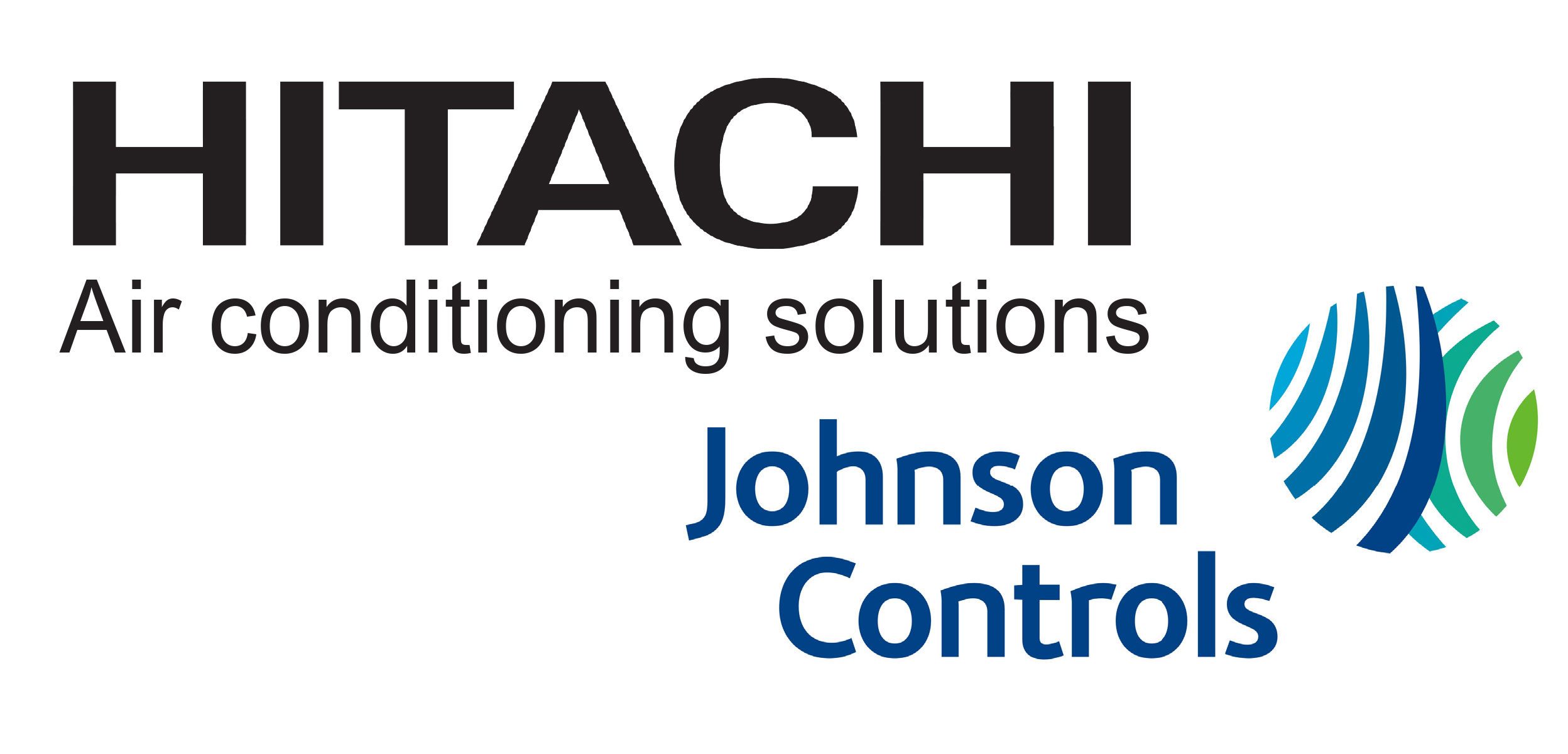 Wall mounted systems are easy to install, stylish and can be installed in a variety of locations to suit your cooling and heating needs.
These systems are available from 0.9 – 11.2 kW capacities and are amongst the most efficient systems currently available.
Download the range brochure and see for yourself.